Entrepreneurship is important at IMET. It's one of the most effective ways that we deliver on IMET's mission to integrate research excellence with education, training and economic development. You can learn more about IMET's entrepreneurship activities below.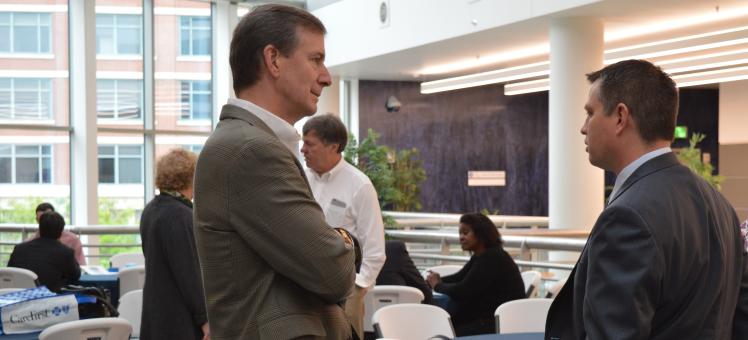 Entrepreneur-In-Residence
We are proud to have an Entrepreneur-In-Residence, Steve Davey. Steve is part of Harbor Launch, IMET's startup incubator, but he also advises IMET faculty and students.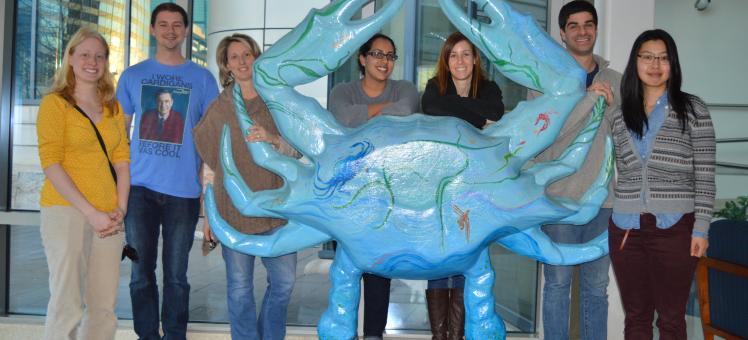 Student Entrepreneurship
Through hands-on exercises and fireside chats, students are prepared for post-graduate success. They cultivate leadership and business skills and learn about bringing research into commercial markets.
Entrepreneur Office Hours
A monthly event featuring one-on-one conversations between expert mentors and students, professors, entrepreneurs, and aspiring entrepreneurs.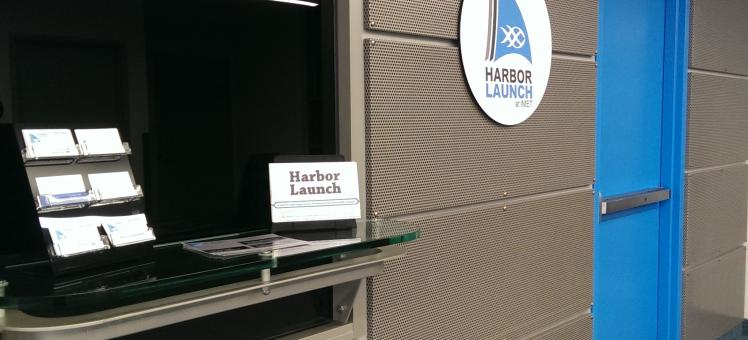 Harbor Launch for Startups
A community for early-stage life science and environmental companies. Via Harbor Launch, IMET offers startup-friendly office and wet lab space, in addition to business services.
Entrepreneurship Events
We host entrepreneurship events in the Columbus Center and partner with others to deliver events locally.