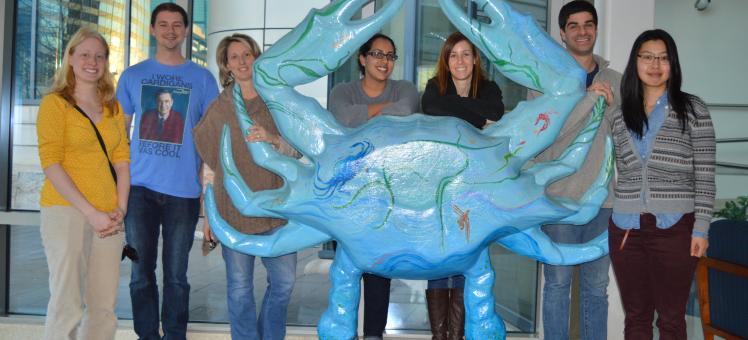 Student Entrepreneurship
Through hands-on exercises and fireside chats, students are prepared for post-graduate success. They cultivate leadership and business skills and learn about bringing research into commercial markets.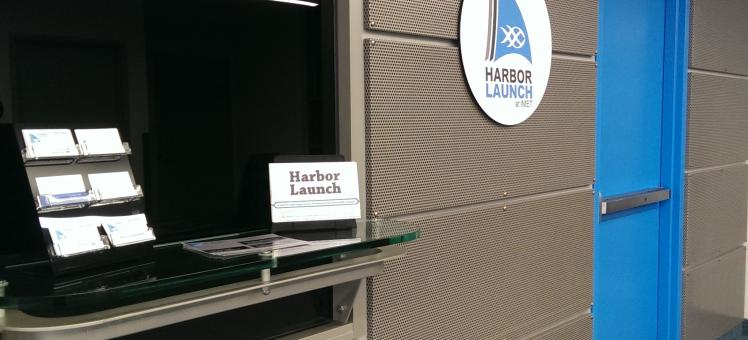 Harbor Launch for Startups
A community for early-stage life science and environmental companies. Via Harbor Launch, IMET offers startup-friendly office and wet lab space, in addition to business services.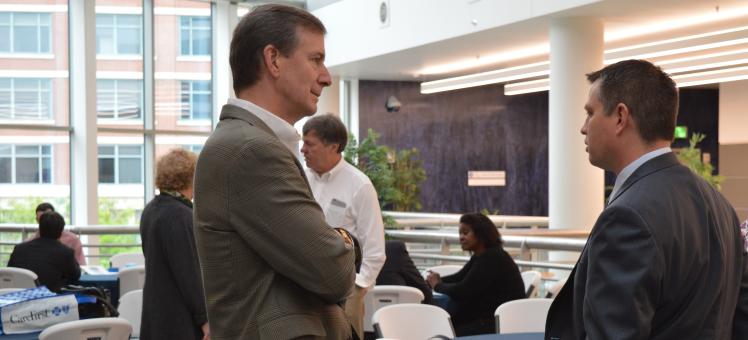 Entrepreneur-In-Residence
We are proud to have an Entrepreneur-In-Residence, Steve Davey. Steve is part of Harbor Launch, IMET's startup incubator, but he also advises IMET faculty and students.
Entrepreneur Office Hours
A monthly event featuring one-on-one conversations between expert mentors and students, professors, entrepreneurs, and aspiring entrepreneurs.
Entrepreneurship Events
We host entrepreneurship events in the Columbus Center and partner with others to deliver events locally.