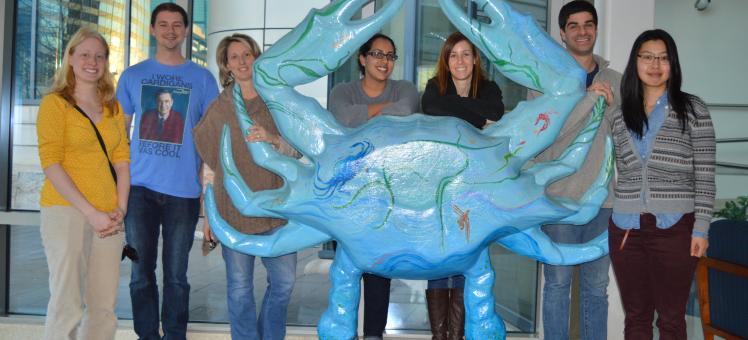 REEF Program for Student Entrepreneurship
Through hands-on exercises and fireside chats, students are prepared for post-graduate success. They cultivate leadership and business skills and learn about bringing research into commercial markets.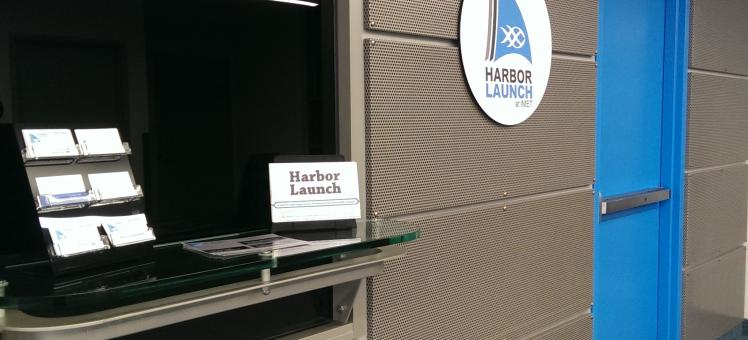 Harbor Launch for Startups
A community for early-stage life science and environmental companies. Via Harbor Launch, IMET offers startup-friendly office and wet lab space, in addition to business services.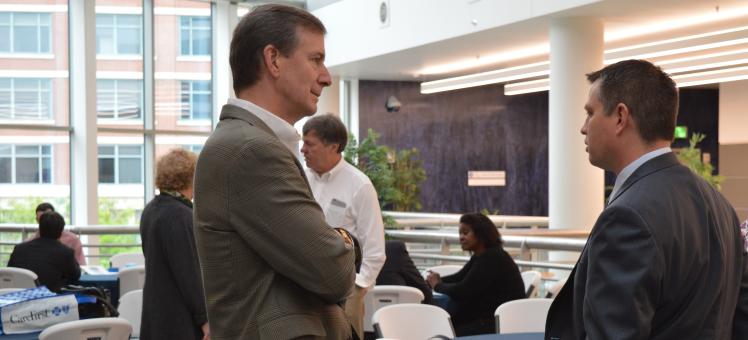 Entrepreneur-In-Residence
We are proud to have an Entrepreneur-In-Residence, Steve Davey. Steve is part of Harbor Launch, IMET's startup incubator, but he also advises IMET faculty and students.
Want to learn more about IMET and entrepreneurship? Feel free to get in touch with Dr. Nina Lamba, IMET's Assistant Director, or Betsy O'Neill Collie, the Business Development Manager.