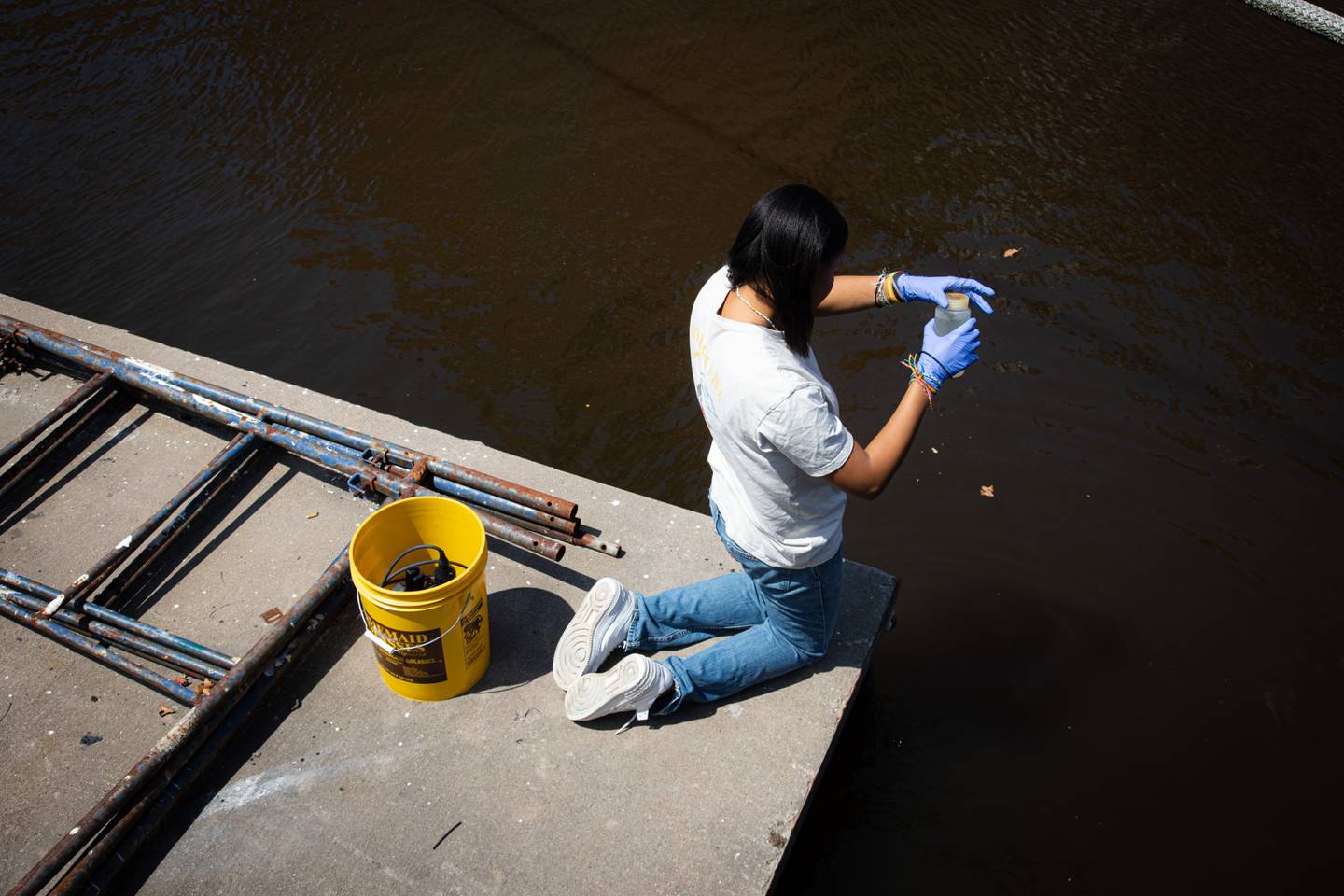 IMET Intern Featured in The Baltimore Banner
Have you noticed odd colored water in the harbor lately? So have we! IMET intern, Makayla Stewart and her advisor, Dr. Eric Schott, have been monitoring the harbor for potential algae or bacteria blooms. They were recently featured in an article published by The Baltimore Banner. Want to learn why these colorful blooms are harmful to our harbor? Check out the article below!
The mission of IMET is to develop innovative approaches to protect and restore coastal marine systems and their watersheds, sustainably use resources in ways to benefit human well-being, and to integrate research excellence with education, training and economic development.
Entrepreneurship Programs
A business incubator and entrepreneurship program at the Institute of Marine and Environmental Technology at the Institute of Marine and Environmental Technology. Click below to learn more about the home for marine, environmental, and biotech and human health startups.