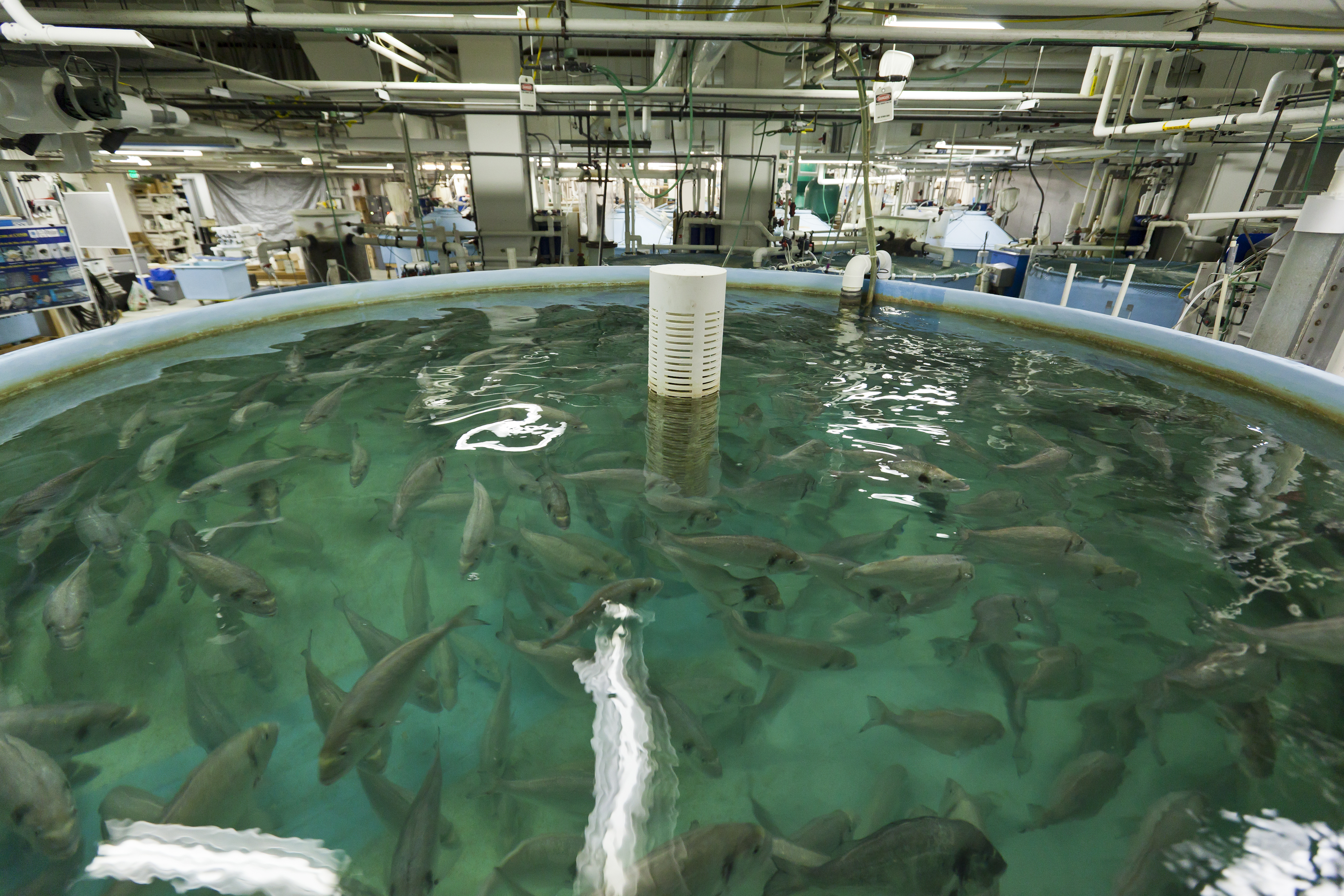 Sustainable Aquaculture Lab Course
UMBC will offer a Sustainable Aquaculture Laboratory course at IMET in the Summer 2023 program. Students will be exposed to the theory and practice of aquaculture. This course offers hands-on experience in fish/shellfish biology, aquaculture microbiology, and marine biotechnology. All interested students, including non-UMBC students, are welcome to register!
The mission of IMET is to develop innovative approaches to protect and restore coastal marine systems and their watersheds, sustainably use resources in ways to benefit human well-being, and to integrate research excellence with education, training and economic development.
Entrepreneurship Programs
A business incubator and entrepreneurship program at the Institute of Marine and Environmental Technology at the Institute of Marine and Environmental Technology. Click below to learn more about the home for marine, environmental, and biotech and human health startups.